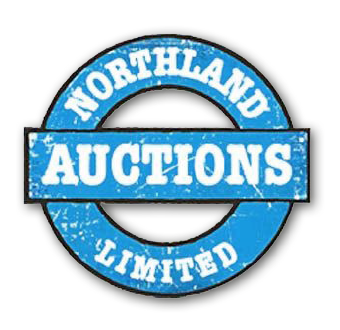 New Zealand's Top Auction House
A wide range of quality stock including vehicles, plant & machinery, farming, furniture, whiteware, antiques, collectables, and much more!
We are a locally owned and operated business with extensive knowledge of the industry, and are dedicated to providing the highest level of service to all of our clients.
Our prompt service and ability to 'think big' has secured us many important assignments including entire contents removal of leading hotels, bars, conference centres and many substantial business and estate lots.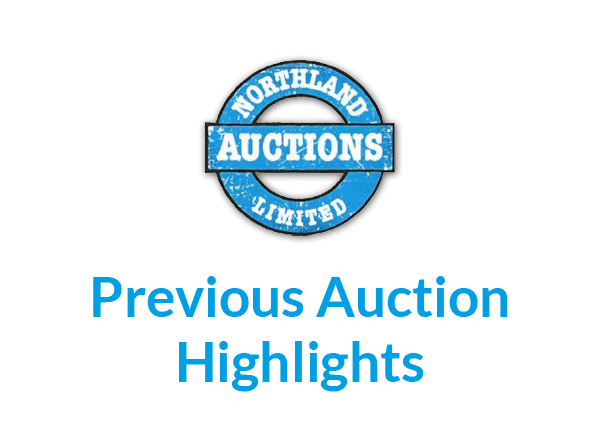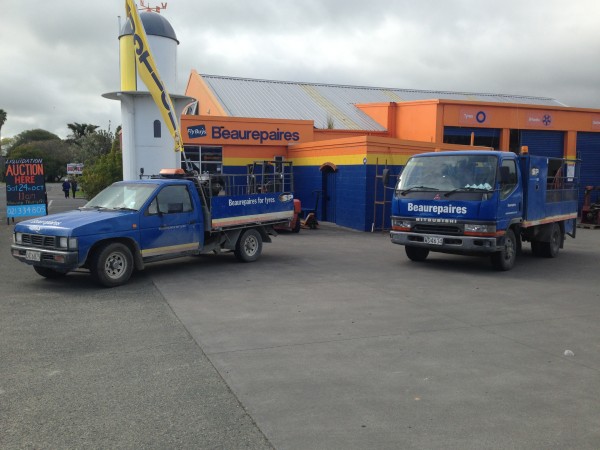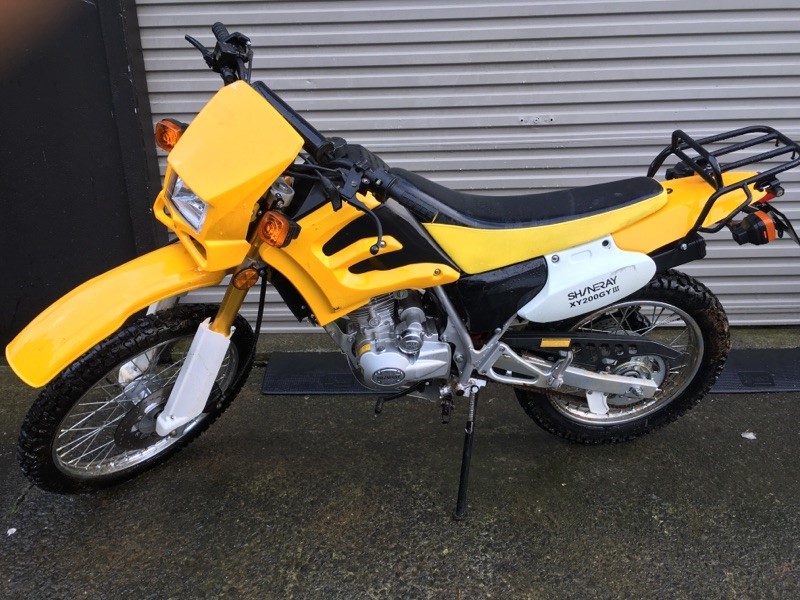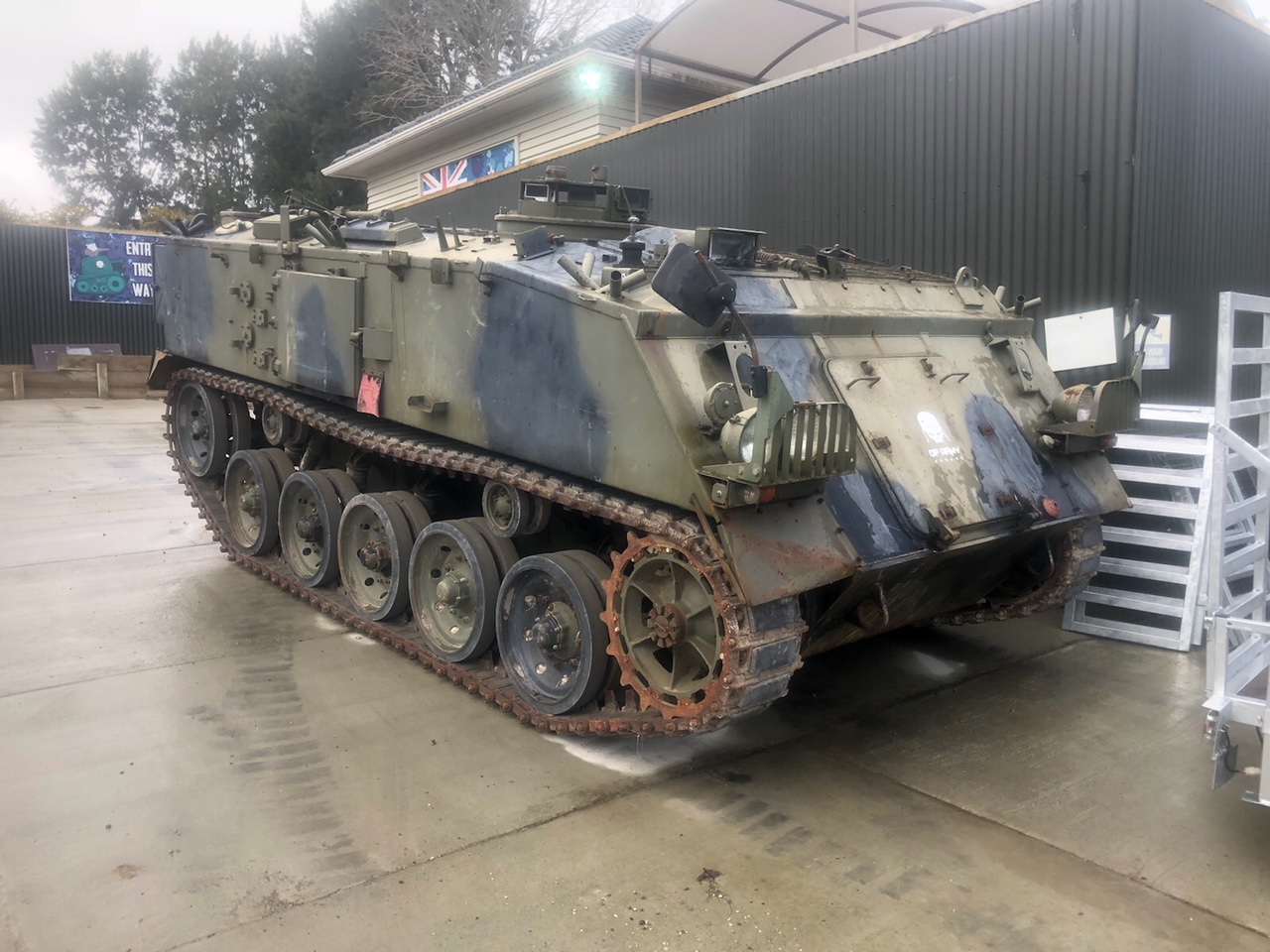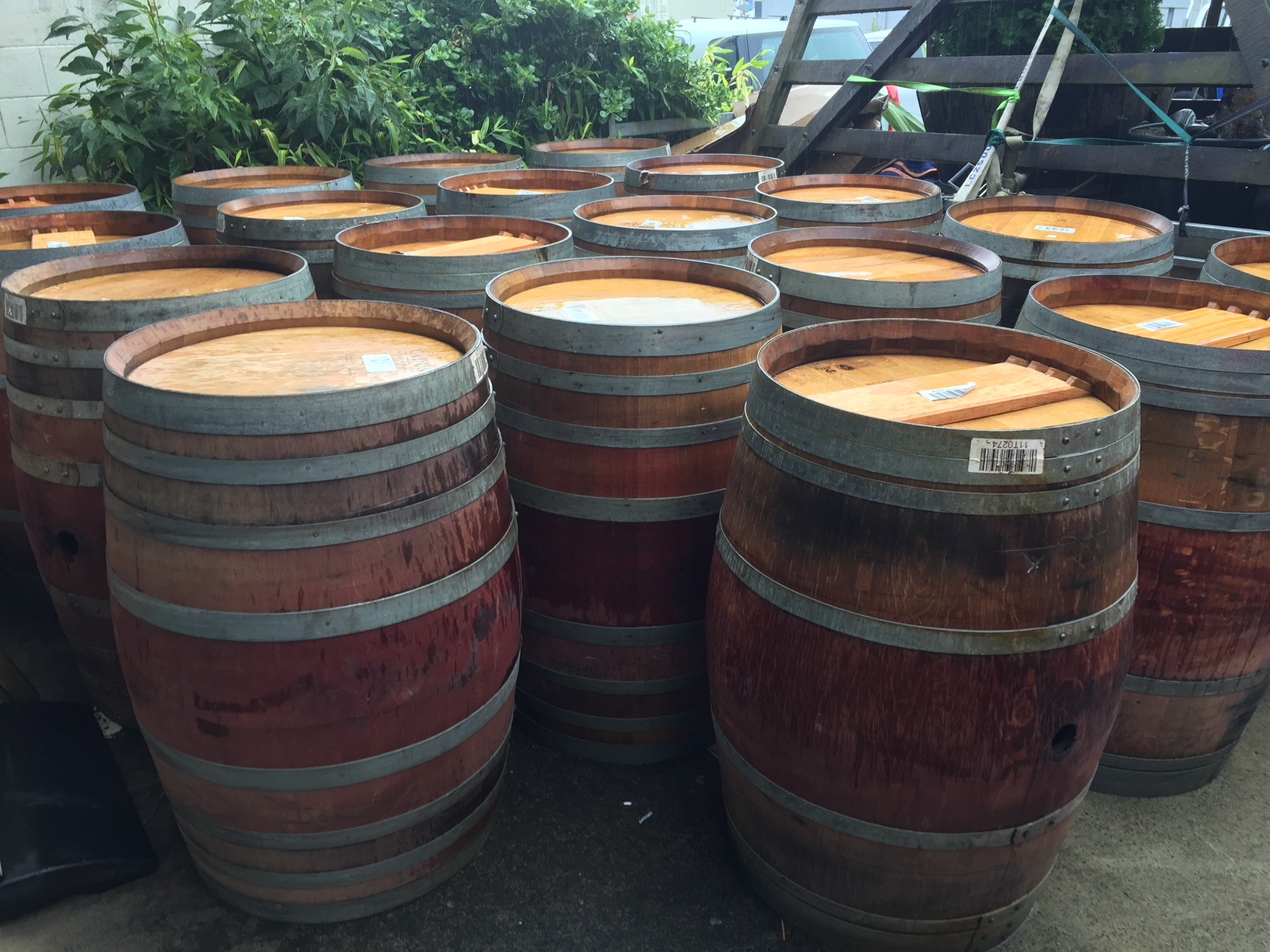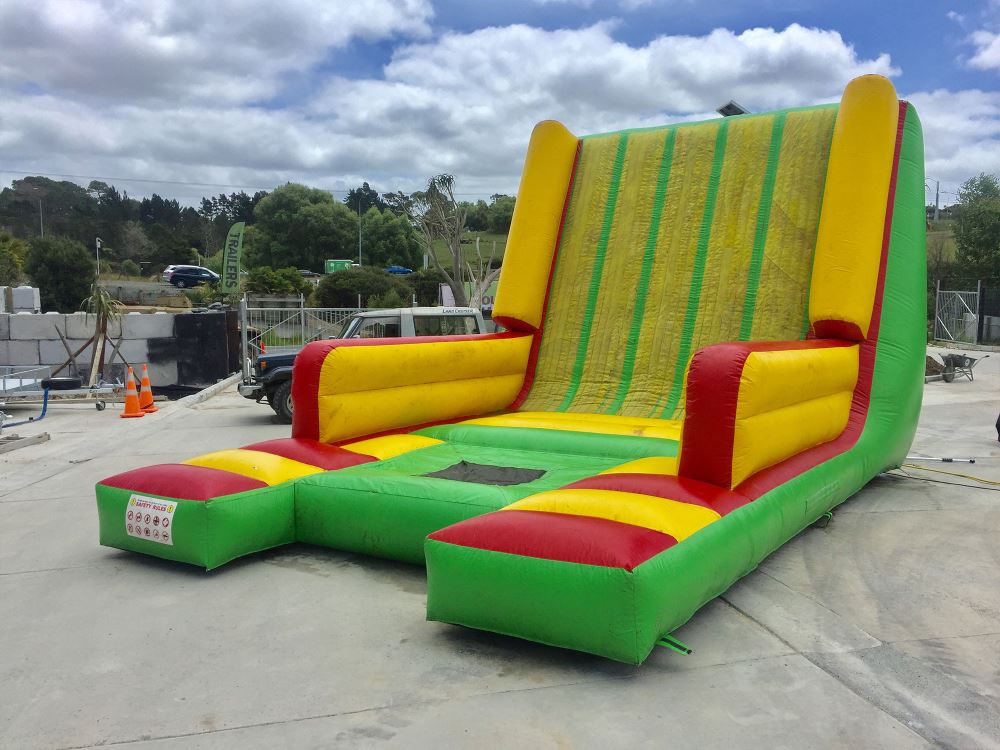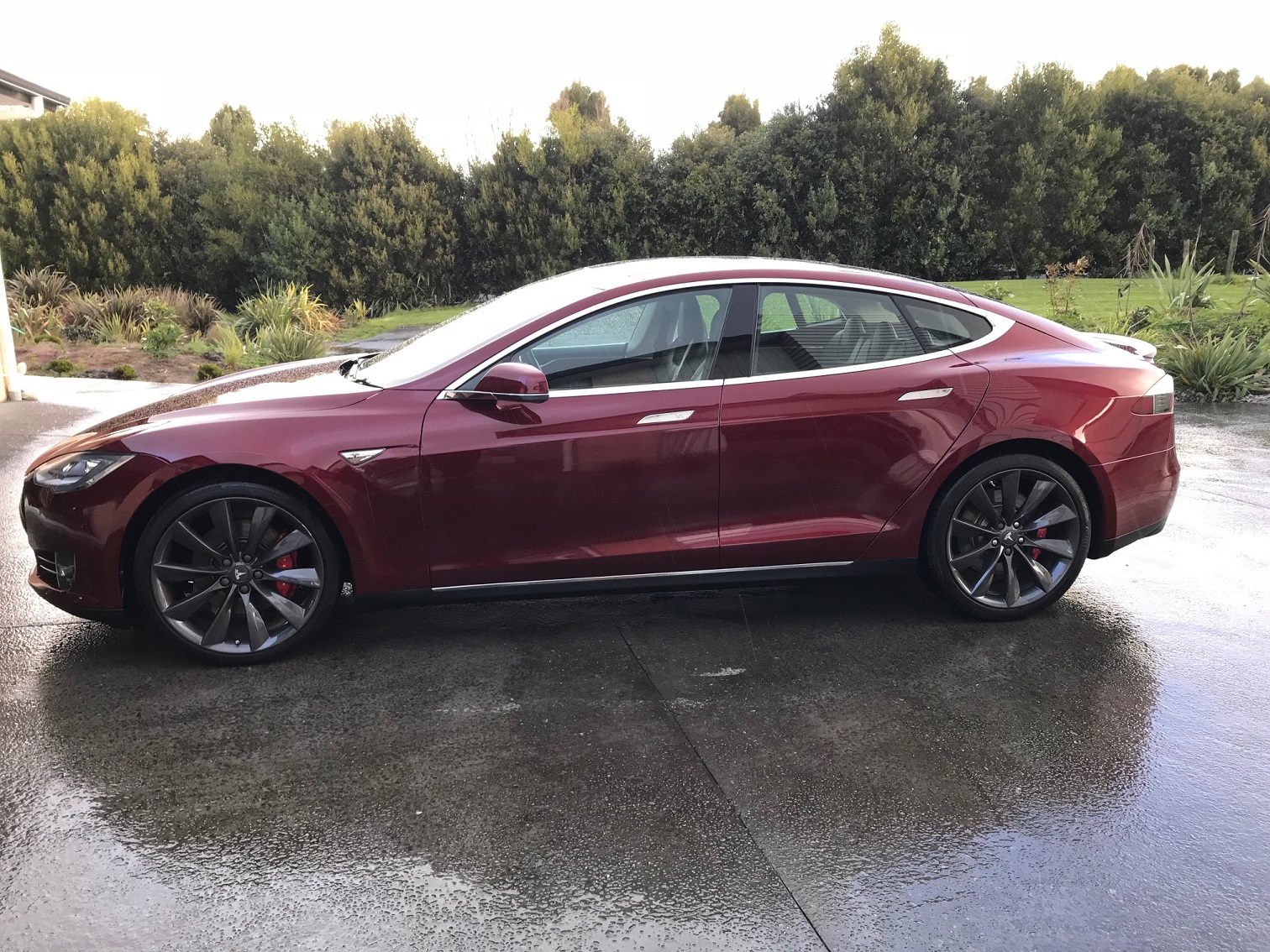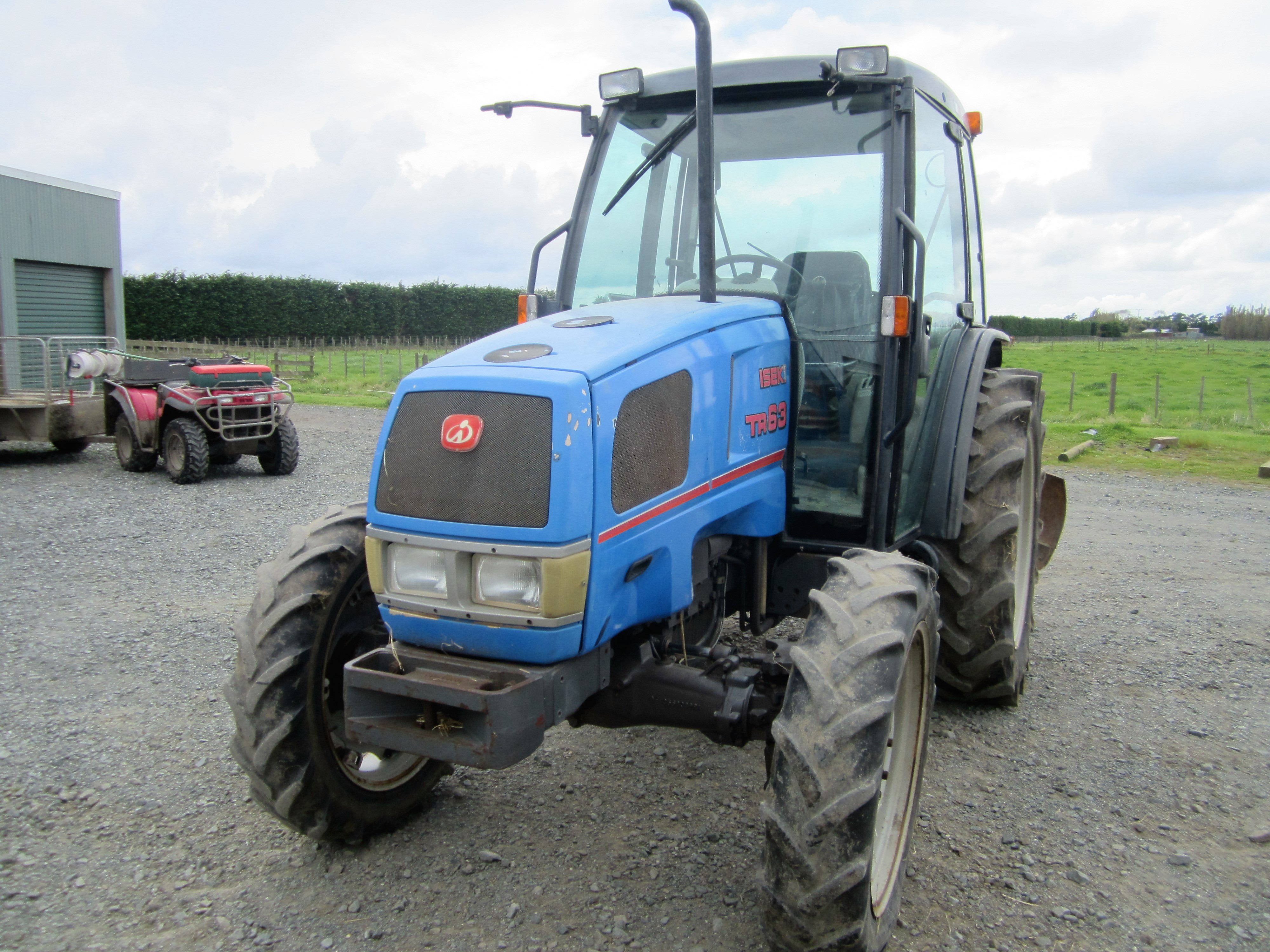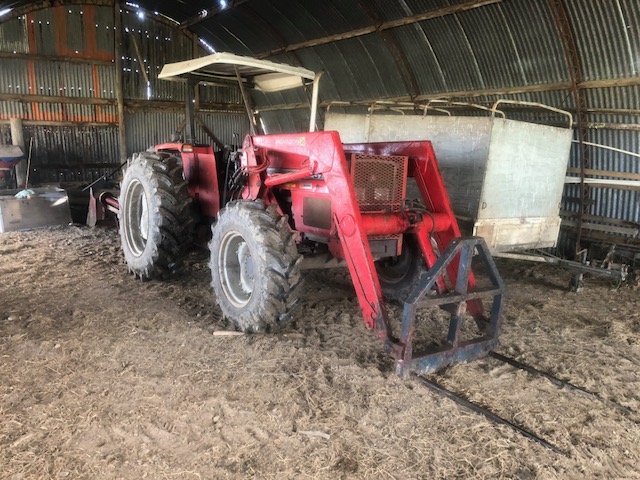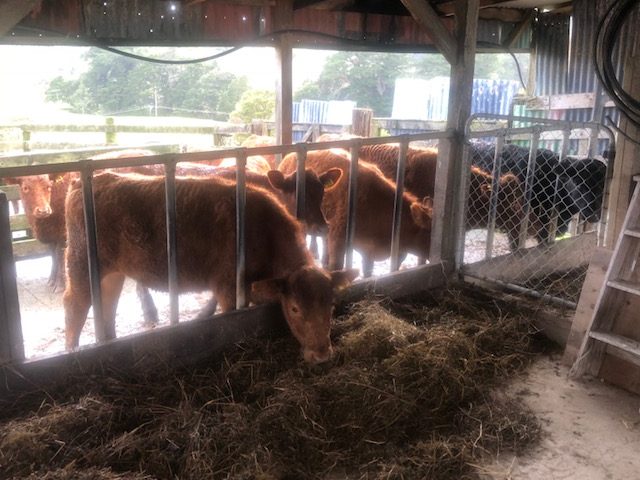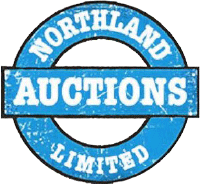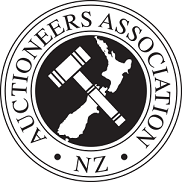 Next auction is as follows:
General Yard Auction - Saturday 9th December
9.30am start

89 Quarry Road, Awanui