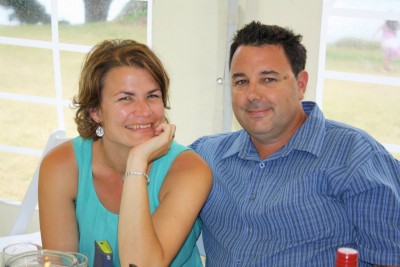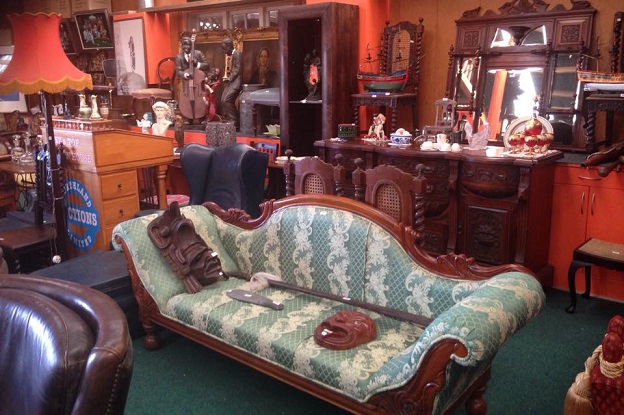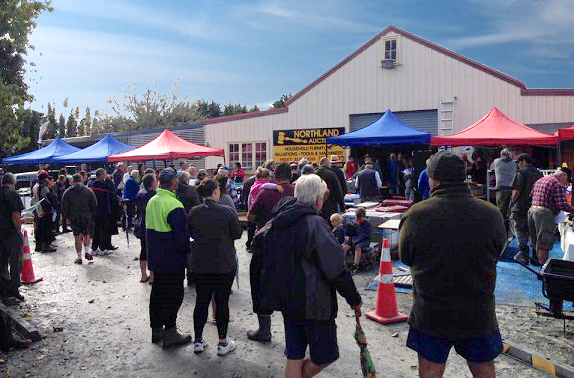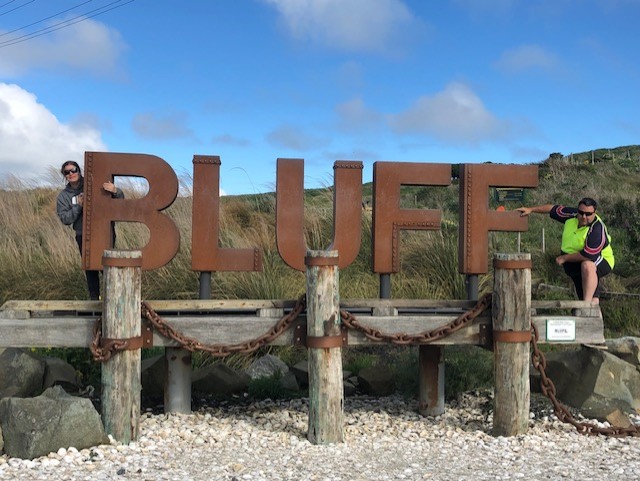 After owning & operating a leading auction house in Auckland for 10 years, in 2013, Brad & Tanja Jackson rebranded their Far North Branch (operating since 2010) as 'Northland Auctions' and returned to the North.
Why choose us?
We are a locally owned and operated business with extensive knowledge of the industry and dedicate ourselves to providing the highest level of service to all of our clients.
Our prompt service and ability to 'think big' has secured us many important assignments including entire contents removal of leading hotels, bars, conference centres, and many substantial business and estate lots. In July 2017 we won the contract to auction over 400 rooms of furniture from the Langham Hotel in Auckland, as part of their multi-million dollar upgrade. This project took the best part of two years to complete.
Northland Auctions has a large number of committed purchasers nationwide, who follow our auction team wherever we go.
Located at 89 Quarry Road, Awanui, we hold public auctions every 4-5 weeks, as well as specialised onsite auctions (nationwide), antiques & collectables auctions, liquidation auctions and our annual farming/machinery auction.
We have the ability to come to you and auction anywhere in the North Island. Our previous auction locations include Auckland, Whangarei, Whangamata, Gordonton, Maungaturoto, Kaiwaka, Kerikeri, Kaikohe, Invercargill, Pirongia, Danniverke and of course Kaitaia/Awanui. From the top of the North Island, to the bottom of the South, we've got you covered.
Whether buying or selling, contact us on (09) 4087181 or 021 334 805 to discuss how we can best meet your needs.
Brad & Tanja Jackson
Northland Auctions Ltd.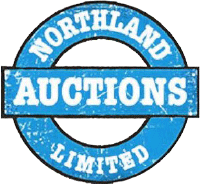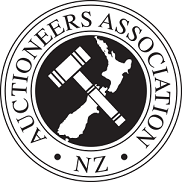 Next auction is as follows:
General Yard Auction - Saturday 14th October
10am start

89 Quarry Road, Awanui