Awanui Hotel Chattels Auction
Saturday 16th May (11am)
Corner SH1 and Collard St, Awanui
Viewing: Friday 15th May (10am-3pm)

Note: We will be observing level-2 protocols during this auction.
We encourage absentee bidding and phone bidding, however if you are attending the auction,
bidders only will be permitted, and numbers are limited – no children or spectators.
For contacting tracing purposes, only those registered with the office will be permitted on site.
One person admitted per bidding number.
Bidders will be seated at a safe distance from one another throughout the auction, and will not be permitted to view during the auction.
One entry point to the auction, and one exit point.
Hand sanitizer is available for use and will be used by staff regularly.
Do not attend if you are unwell or have been in contact with others who are unwell.
Please remember, this is a workplace, not a social gathering. We will be actively monitoring entry and exit to the auction.
A buyer's premium of 17.25% total is added to your bid price. An additional 3% applies to credit card payments.
Enquiries to auctioneer Brad Jackson (09) 4087181 or 021334805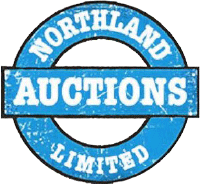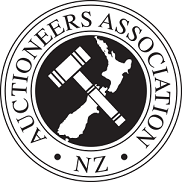 Next auction is as follows:
General Yard Auction - Saturday 9th December
9.30am start

89 Quarry Road, Awanui